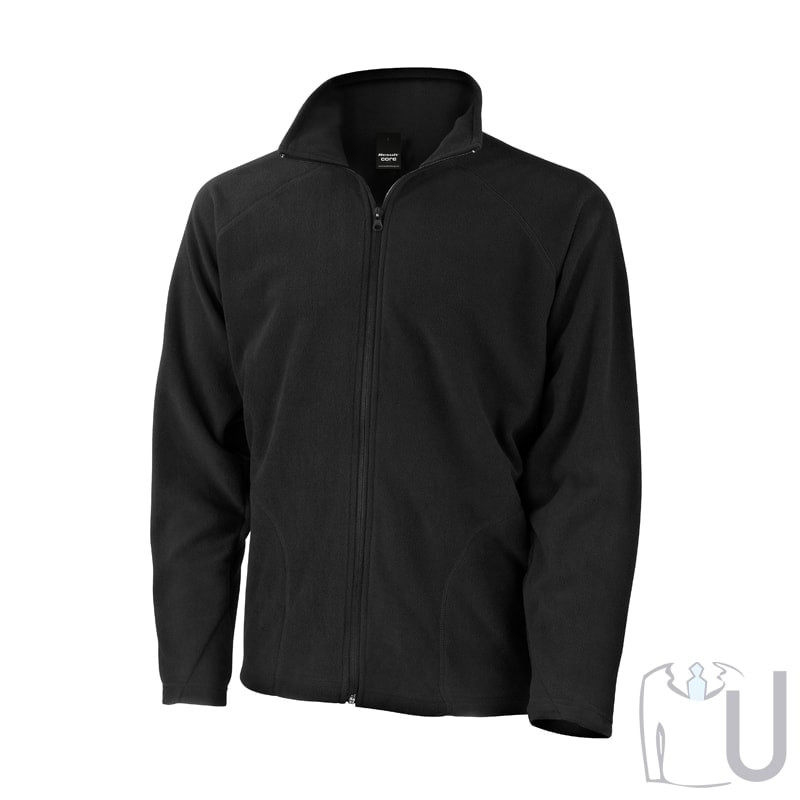 10 x Olympic Micro Fleece
100% Polyester Super Anti Pill Micro Fleece
Twin Needle Stitching
Elasticated Cuffs
Full Self Coloured Zip with Zip Puller
2 Self Coloured Covered Zipped Pockets
Hanger Loop Inside Neck
Contemporary Fit
Weight 280 gsm
Simply order the quantity required and a member of our team will contact you for your specific sizes and colour combination, your order can be any combination of the colour and size options available here
SKU:

FCC2335-1
Category: Fleece
Product Enquiry
All our prices include one application of your Company Logo per garment. We can apply your logo to any garment in embroidery or vinyl transfer. We can work from a reasonable quality JPEG of your logo, but unfortunately not a photograph of your logo. Unless otherwise advised this will be applied to the left chest of the item. The logo will be up to a maximum of 10cm in width. Larger or additional logos may incur an additional charge.
In the event that you do not already have your logo in embroidery format we can convert your supplied logo for just £35. This charge simply covers the cost of converting your existing text or logo in to stitches. If you would rather your logo was printed in vinyl transfer then we can also set this up from a JPEG. If you instruct us to do this at the same time as your embroidery then this is an additional £15. Should you instruct us at a later date this will be £35. Please email your logo to sales@selectuniforms.co.uk
Most of our customers simply choose to have their logo applied to the left breast of their garment in embroidery. Whether you choose vinyl transfer or embroidery your logo will last the lifetime of the garment. The reasons for choosing one process over the other may be.
Embroidery applies thousands of small holes to the garment, this may cause a problem with waterproof garments, in this instance vinyl transfer may be preferred It is not always possible to achieve intricate detail in embroidery format, in this instance vinyl transfer may be preferred.
The weight of a large embroidered logo may mean the garment is uncomfortable to wear, in this instance vinyl transfer may be preferred Once you have placed your order a member of our sales team will be in touch to discuss your precise logo requirements, and the most appropriate application process for your requirements.
Our prices include one small logo application to each garment. Typically to the left chest.
Additional logos are charged at the following rates:-
A4 Size £4 per logo per garment
1/2 A4 Portrait or Landscape £3 per logo per garment
1/4 A4 Portrait or Landscape £2 per logo per garment
Related products